UNITED IN MUSIC
concert to support the UN Refugee Agency (UNHCR)
A full project with a serie of exhibitions, concerts, conferences, and educational programs exploring the story of music and art in the face of oppression.
During the concert, the musicians perform on unique violins that share a common destiny with the Jewish People. The violins were found almost totally destroyed, in the silence of hell, in liberated camps and empty Ghettos, at the end of the Second World War.
One by one, the violins have been brought back to life by the Master Luthier Amnon Weinstein and now they contribute to spread a message of Hope and Peace.
"Ever since the Holocaust (when the Jewish culture was eradicated), silent and dusty violins, bearing the Star of David have been resurrected and a manifestation of their lives have been renovated. A Jewish violinist has disappeared but a legacy has been reborn. "
Amnom Weinstein (Master Luthier))
Cleveland VOH Amnon Weinstein
Cleveland VOH Shlomo Mintz 2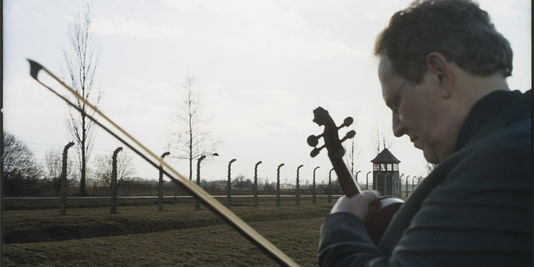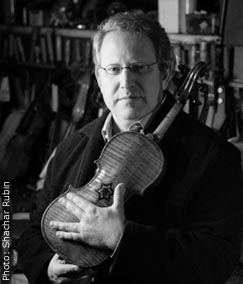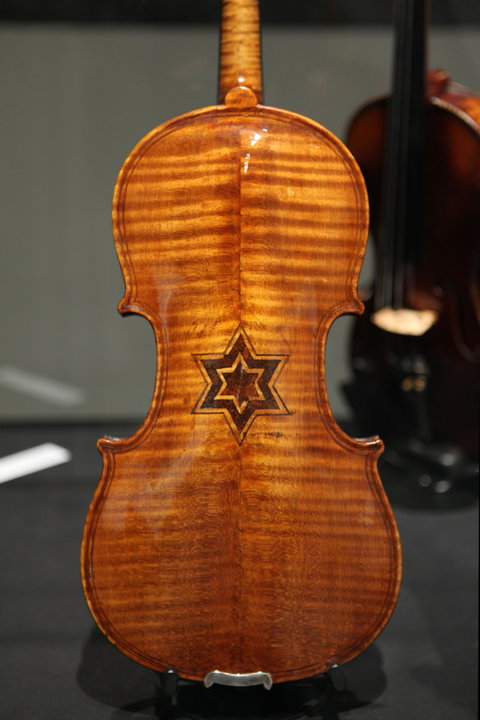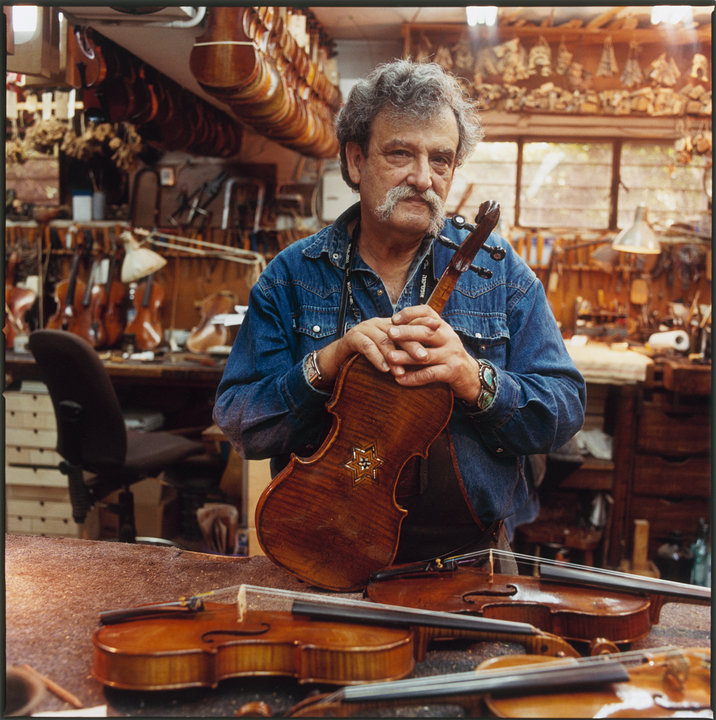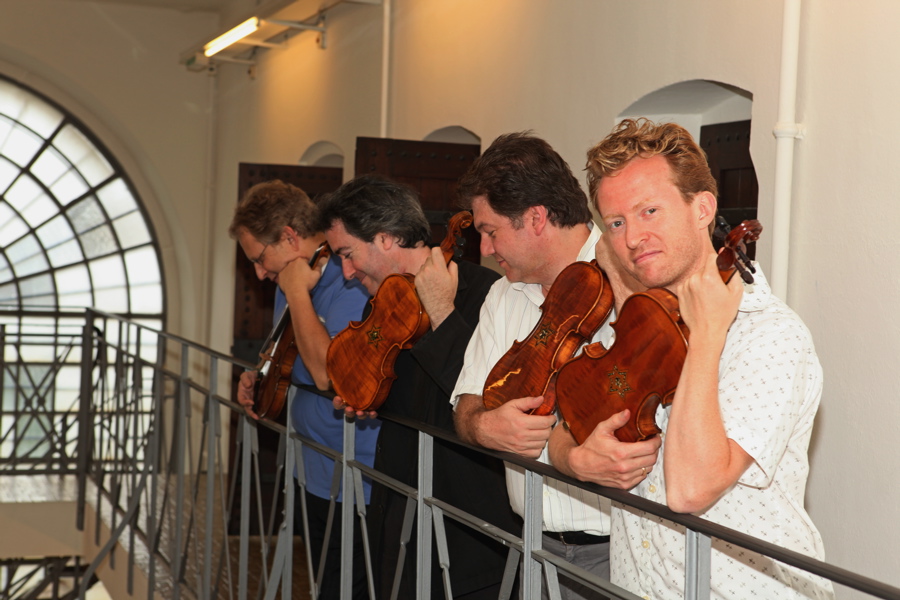 The Violins of Hope have visited the following cities:
Paris, France * Jerusalem, Israel (September 2008) * Sion, Switzerland (September 2010) * Madrid, Spain (January 2011) * Charlotte, USA (April 2012) * Monte-Carlo, Monaco (May 2013) * Rome, Italy (January 2014) * Cleveland, USA (Fall 2015) * México D.F. , México (February 2016) * Sarasota, USA (February 2017)
Violins of Hope photos by
Lucille Reyboz & Chab Lathioin
Due to the ongoing global coronavirus outbreak,
we will update this section as soon as possible.
Singapore Violin Festival
one-on-one lesson with a professor and their assistant

One-on-one lesson with a professor's assistant, going through details discussed in the lesson, ensuring the student grasps the information and techniques

Provision of a professional accompanist recording, upon request
​